Printed on
---
Innova IFA107 Fabriano Printmaking
Rag with pigmented Epson
Ultrachrome HDX inks.
Editions
---
Limited edition - 11 prints
70cm wide
Collectors edition - 3 prints
120cm wide
Frame
---
Each print comes in a standard black ebony handmade frame.

Custom options are available on request.
Request a quote
Select your options
Frame
All frames include 'Glare-free museum glass'.
Display
Request a quote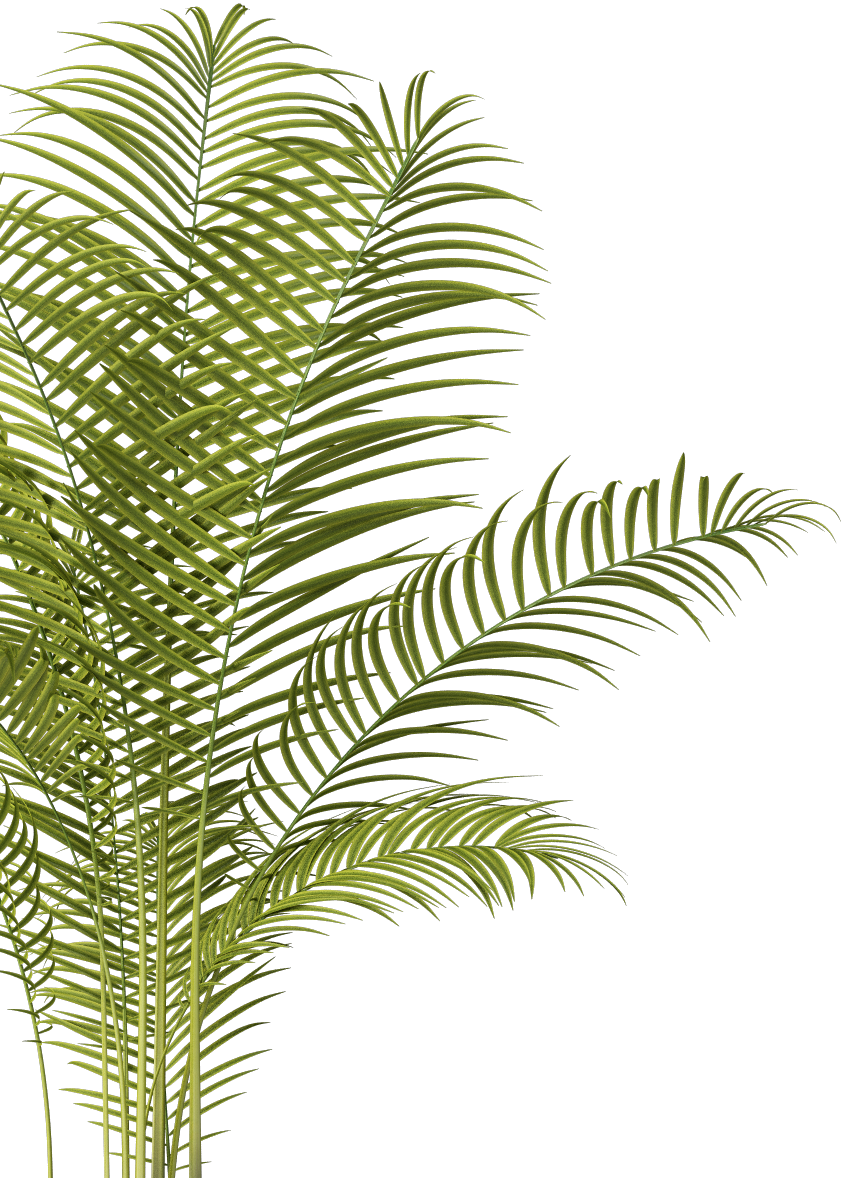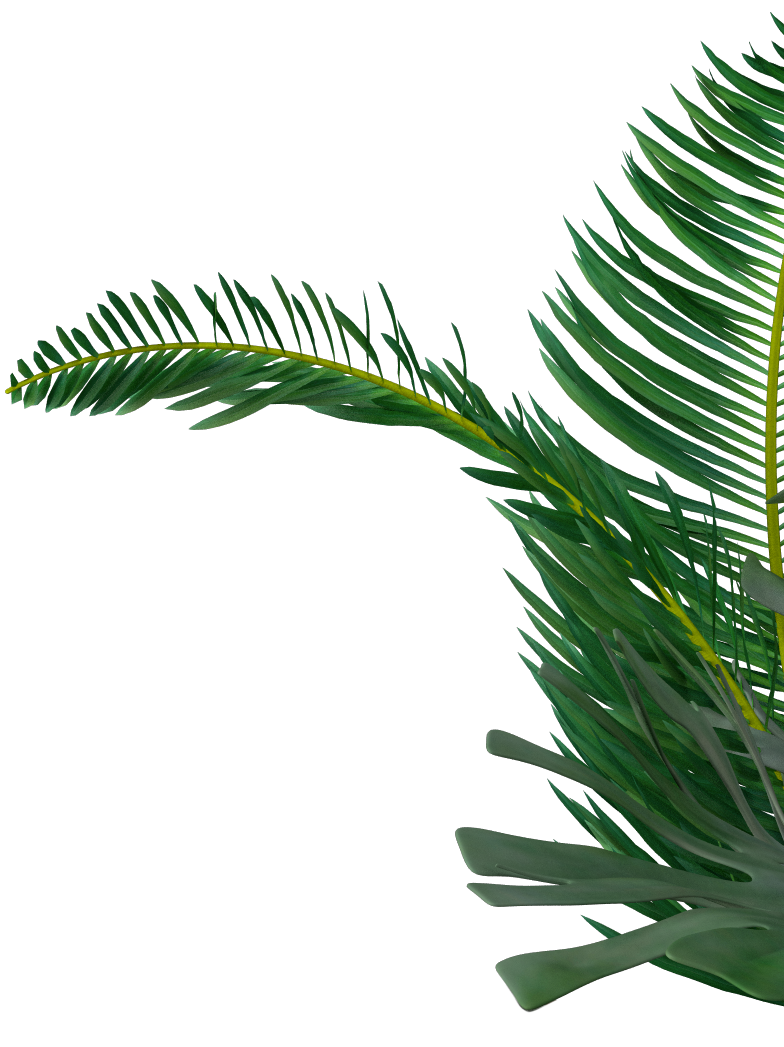 Background story
Island in the Clouds
---
Jagged edges of the Alps under a deceptive veil of silky clouds.
A gentle reminder of the lurking dangers below the innocent looking layers below us.

This shot was taken above the Swiss Alps from an altitude of 36.000ft. Landscapes and mountains like miniature ridges. Detached from the surface, the entire world slips by in slow motion.

It's sometimes unbelievable that I'm able to cross those landscapes and ranges in mere minutes, where not even a hundred years ago people would take days or weeks to cross the Alps.
I feel privileged to sit in the front row with my camera and document it all.
More from the Earth
Mountains - Silverline Series
---
Find more photos in the same series
My mission
Sharing the wonders from my cockpit
---
My unique perspective as a pilot allows me to share the poetic nature of flight and show the incredible beauty of our delicate planet from above