Printed on
---
Innova IFA107 Fabriano Printmaking
Rag with pigmented Epson
Ultrachrome HDX inks.
Editions
---
Limited edition - 11 prints
70cm wide
Collectors edition - 3 prints
120cm wide
Frame
---
Each print comes in a standard black ebony handmade frame.

Custom options are available on request.
Request a quote
Select your options
Frame
All frames include 'Glare-free museum glass'.
Display
Request a quote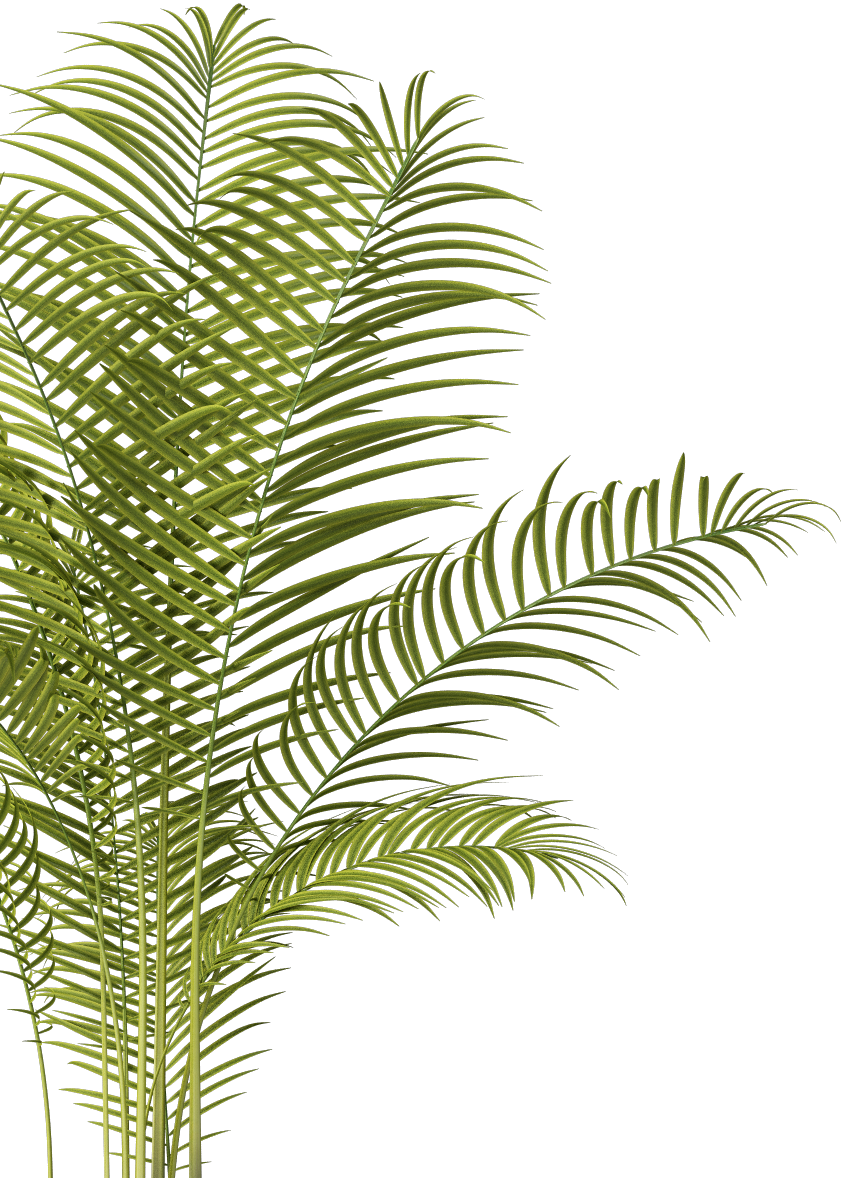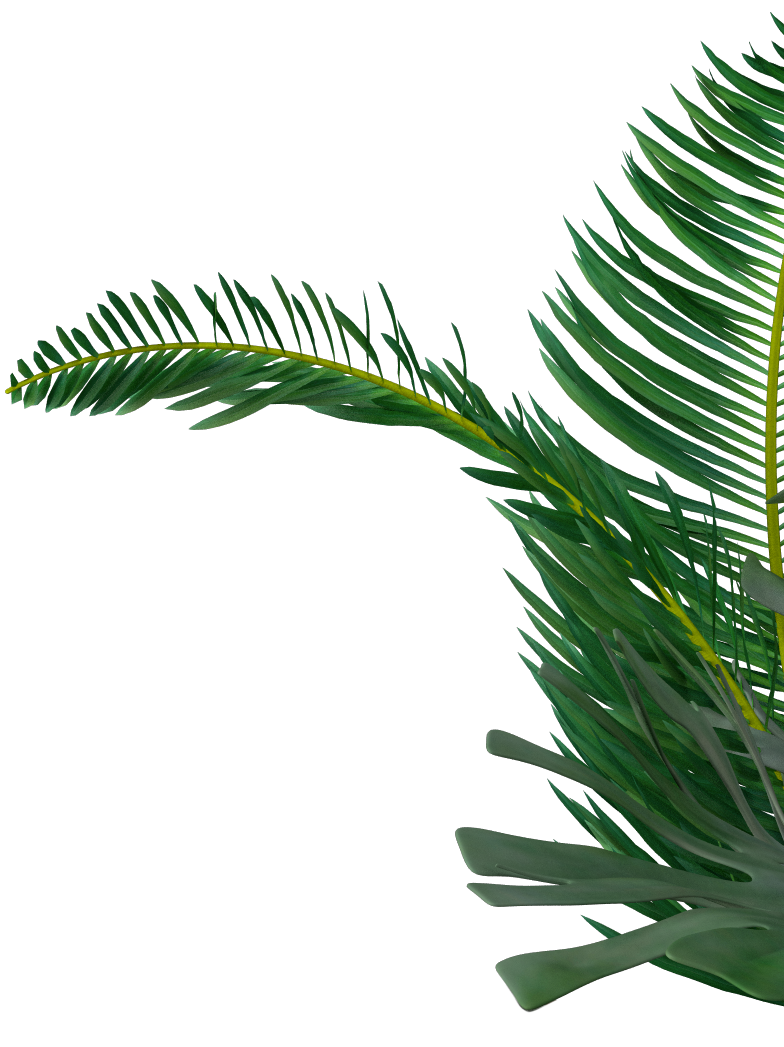 Background story
Rocket Man
---
Because the sky is not enough.
This Gulfstream is cruising to her destination with her distinct shape that looks both like an arrowhead and a modern spaceship.
With her two engines located close to each other at the tail, the contrail adds to the impression of a rocket venturing into space, maybe even the moon?
This image won prizes in the following contests:
- 1st prize (Gold) and 2nd place category winner in the Moscow International Foto Awards (MIFA) 2019.
- Honorable Mention in the Monochrome Awards 2018

More of the Moon
Island in the Sky Collection
---
My mission
Sharing the wonders from my cockpit
---
My unique perspective as a pilot allows me to share the poetic nature of flight and show the incredible beauty of our delicate planet from above