Printed on
---
Innova IFA107 Fabriano Printmaking
Rag with pigmented Epson
Ultrachrome HDX inks.
Editions
---
Limited edition - 11 prints
70cm wide
Collectors edition - 3 prints
120cm wide
Frame
---
Each print comes in a standard black ebony handmade frame.

Custom options are available on request.
Request a quote
Select your options
Frame
All frames include 'Glare-free museum glass'.
Display
Request a quote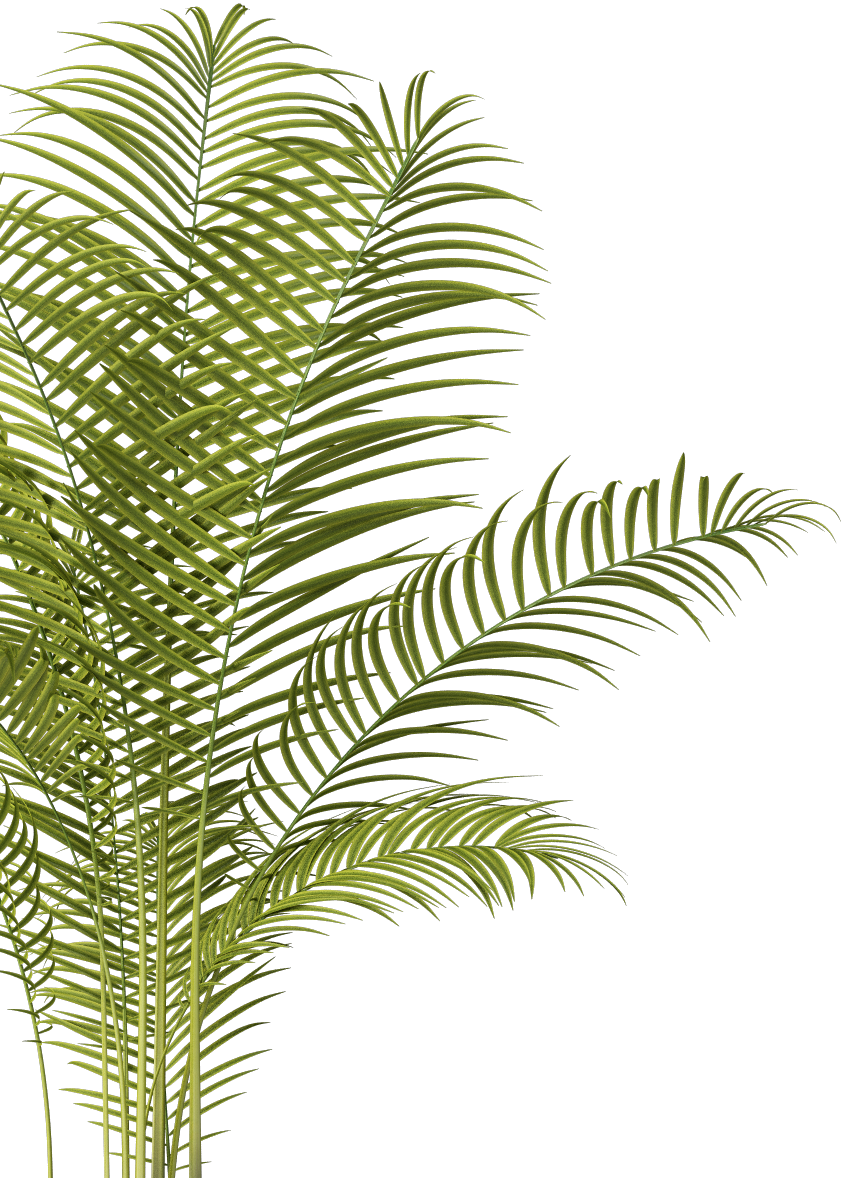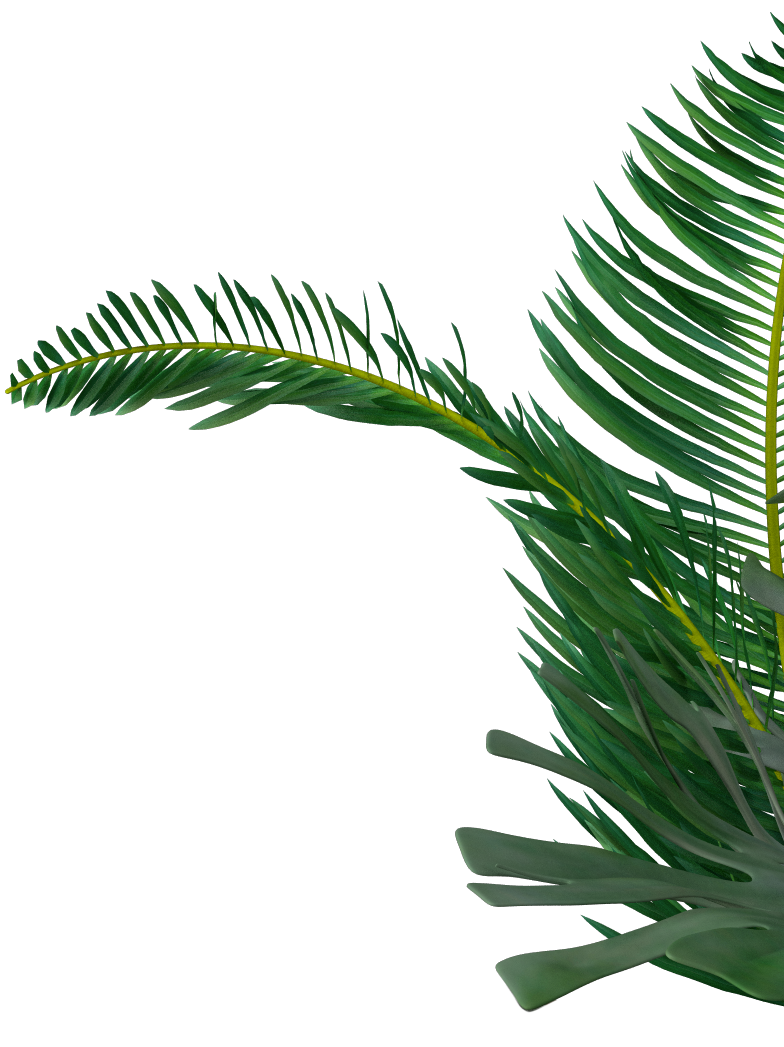 Background story
Pale Crescent
---
Last light, the day is coming to a rapid end.
And with the sun sliding behind the curvature of the horizon in the west, the moon is starting to illuminate the night with her luminous presence.
With a thick layer of clouds below us, the landscapes of Alaska are hidden from sight tonight. A pity, though the lonely bright crescent might represent the same desolate beauty the rough mountains have done so otherwise.

One of the gems of flying through the night.
More of the Moon
Island in the Sky Collection
---
My mission
Sharing the wonders from my cockpit
---
My unique perspective as a pilot allows me to share the poetic nature of flight and show the incredible beauty of our delicate planet from above