Printed on
---
Innova IFA107 Fabriano Printmaking
Rag with pigmented Epson
Ultrachrome HDX inks.
Editions
---
Limited edition - 11 prints
70cm wide
Collectors edition - 3 prints
120cm wide
Frame
---
Each print comes in a standard black ebony handmade frame.

Custom options are available on request.
Request a quote
Select your options
Frame
All frames include 'Glare-free museum glass'.
Display
Request a quote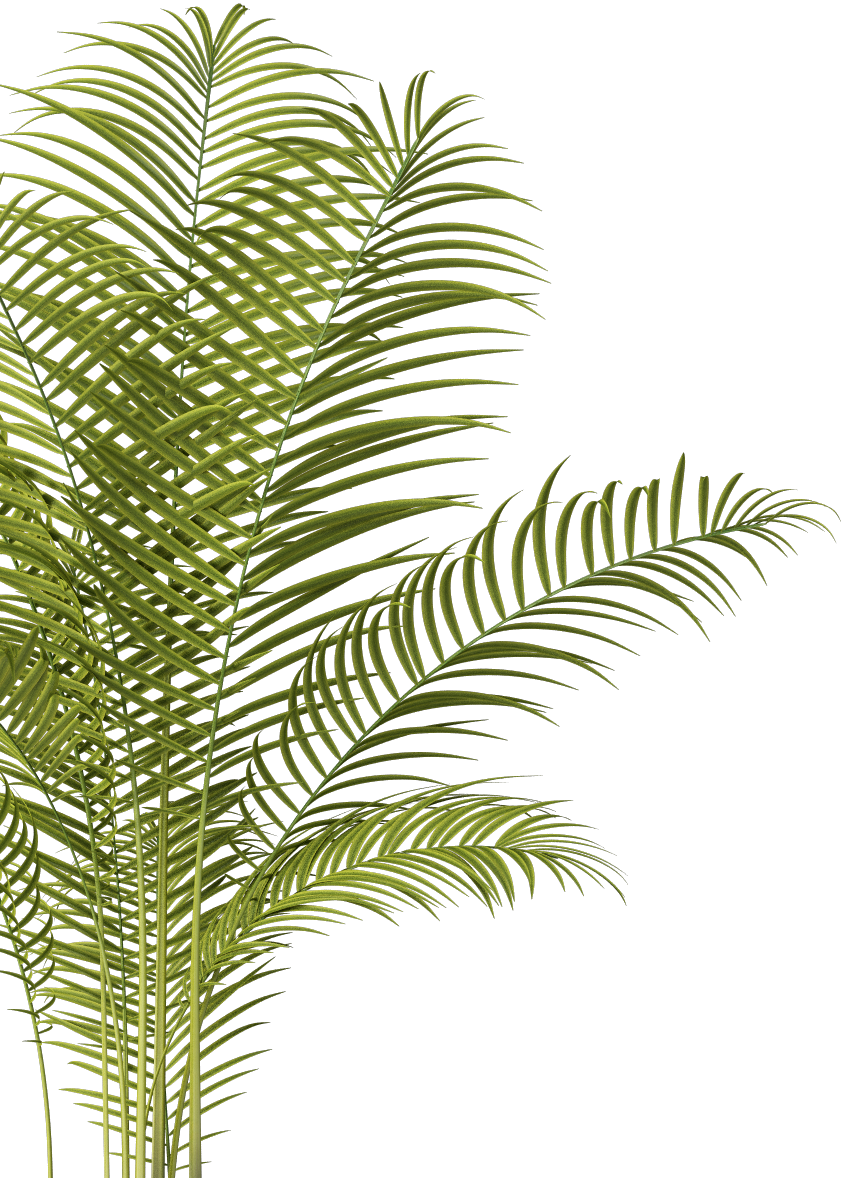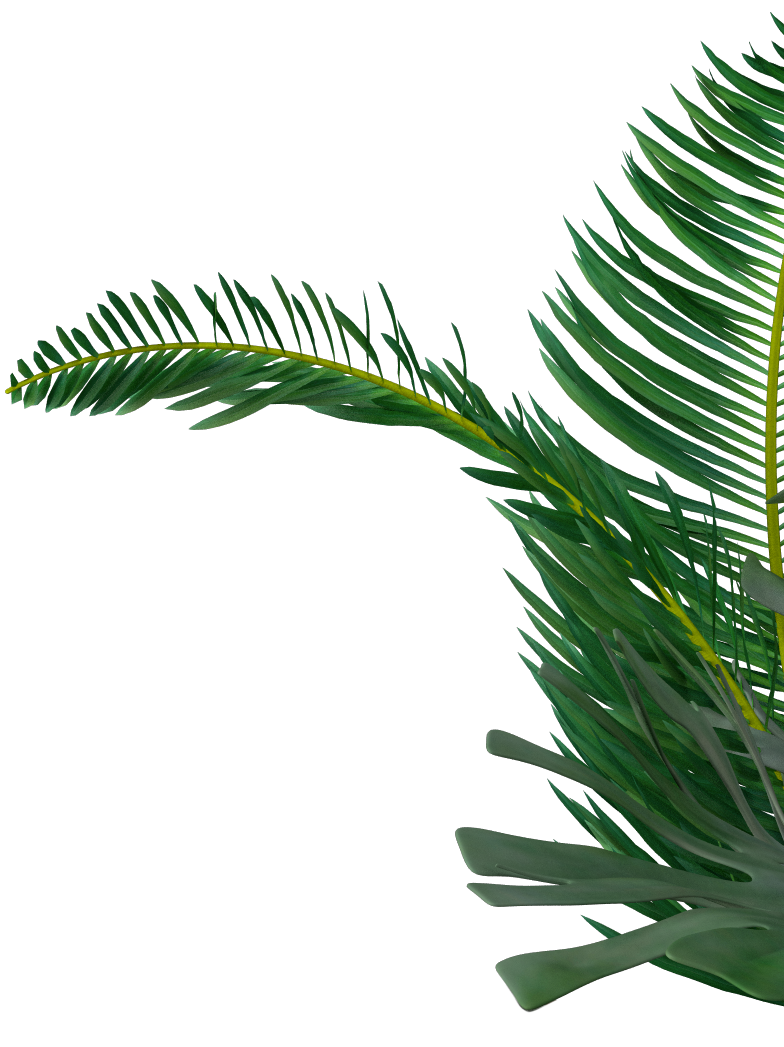 Background story
Island in the Sky
---
A Boeing 747-8 is flying high up in the sky, leaving a stable contrail that is illuminated by the setting sun in the west.
Even though she's flying far from the surface of the planet, the moon is lingering above as if she's temping the pilots to come and visit her.
An Island in the Sky; unreachable for just a handful of people in the past.
For me, this photo combines two of my passions; flying the Queen of the Skies and the Moon. My ultimate destination.
The first step towards interplanetary travel and the continuation of human consciousness outside our cradle.
More of the Moon
Island in the Sky Collection
---
My mission
Sharing the wonders from my cockpit
---
My unique perspective as a pilot allows me to share the poetic nature of flight and show the incredible beauty of our delicate planet from above