Printed on
---
Innova IFA107 Fabriano Printmaking
Rag with pigmented Epson
Ultrachrome HDX inks.
Editions
---
Limited edition - 11 prints
70cm wide
Collectors edition - 3 prints
120cm wide
Frame
---
Each print comes in a standard black ebony handmade frame.

Custom options are available on request.
Request a quote
Select your options
Frame
All frames include 'Glare-free museum glass'.
Display
Request a quote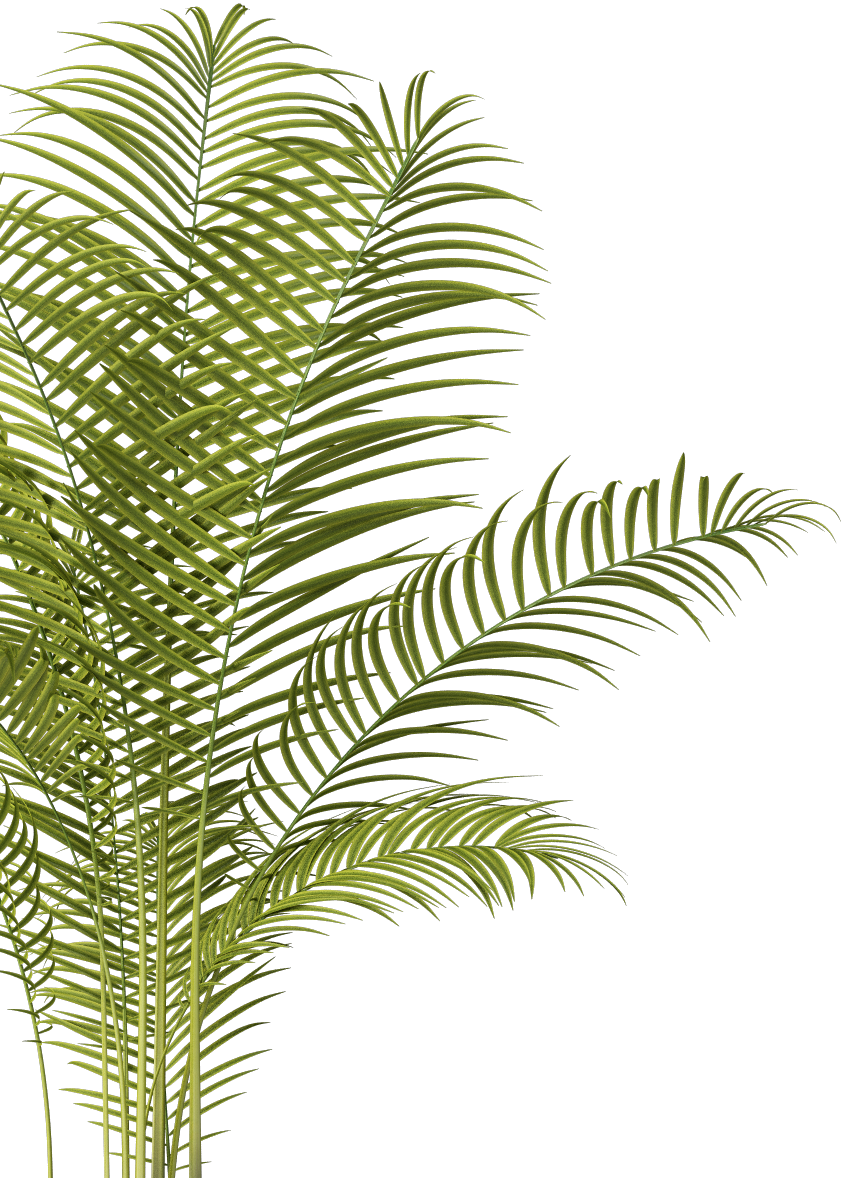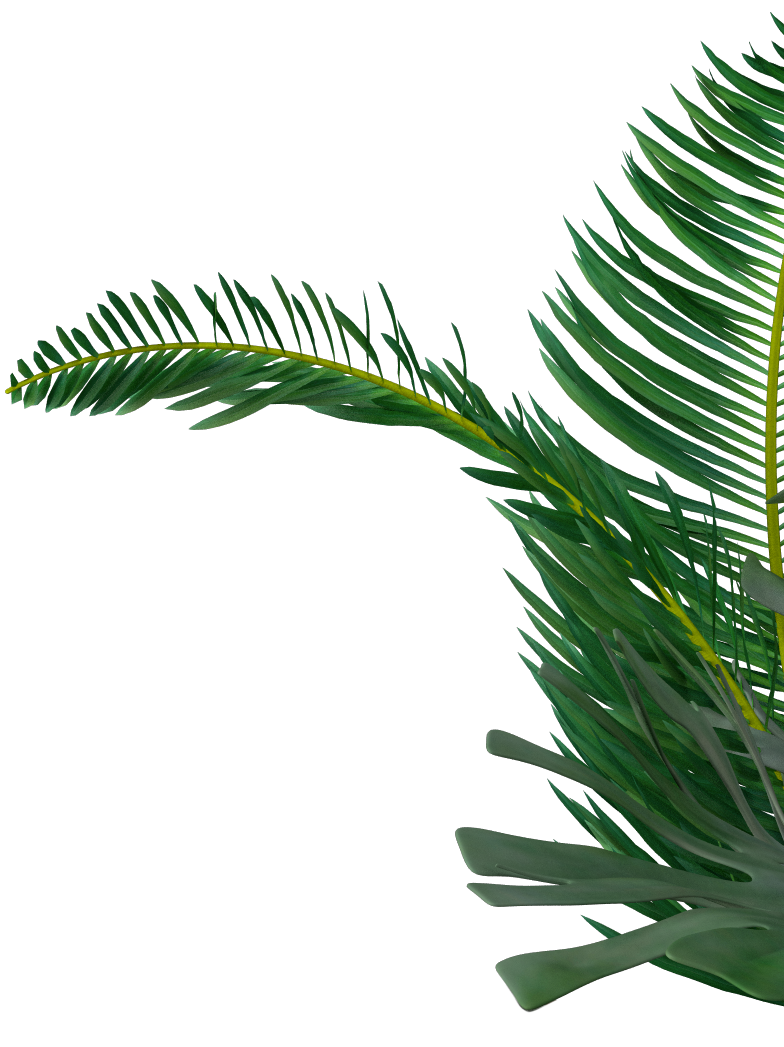 Background story
Winter Wonderland
---
A Boeing 747-8 is cleared for takeoff in the cold Alaskan winter wonderland.
As the engines spool up, a fine mist of snow is kicked up and forms a local blizzard behind the accelerating aeroplane.
I took this shot somewhere on a cold February afternoon and nearly froze my feet off, standing on a little hill just north of the airport. Temperatures of -20'C / -4'F and a chilling wind, my European winter jacket was simply not up to the job of keeping me warm.
But it was all worth it for this single shot. The dynamics of a flying machine, the bitter cold of winter and the stunning scenery of Alaska. Can't wait to go back.
More from the Queen of the Skies
747 Collection
---
My mission
Sharing the wonders from my cockpit
---
My unique perspective as a pilot allows me to share the poetic nature of flight and show the incredible beauty of our delicate planet from above