Printed on
---
Innova IFA107 Fabriano Printmaking
Rag with pigmented Epson
Ultrachrome HDX inks.
Editions
---
Limited edition - 11 prints
70cm wide
Collectors edition - 3 prints
120cm wide
Frame
---
Each print comes in a standard black ebony handmade frame.

Custom options are available on request.
Request a quote
Select your options
Frame
All frames include 'Glare-free museum glass'.
Display
Request a quote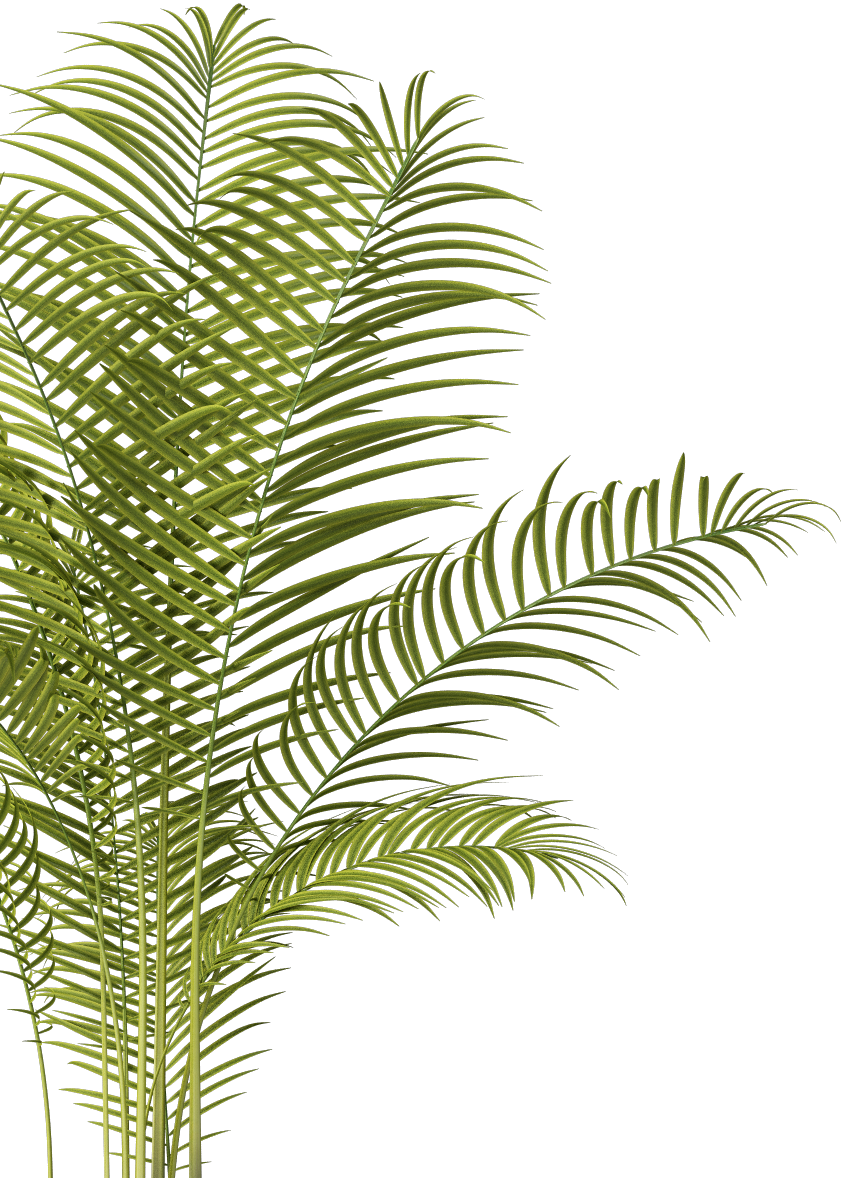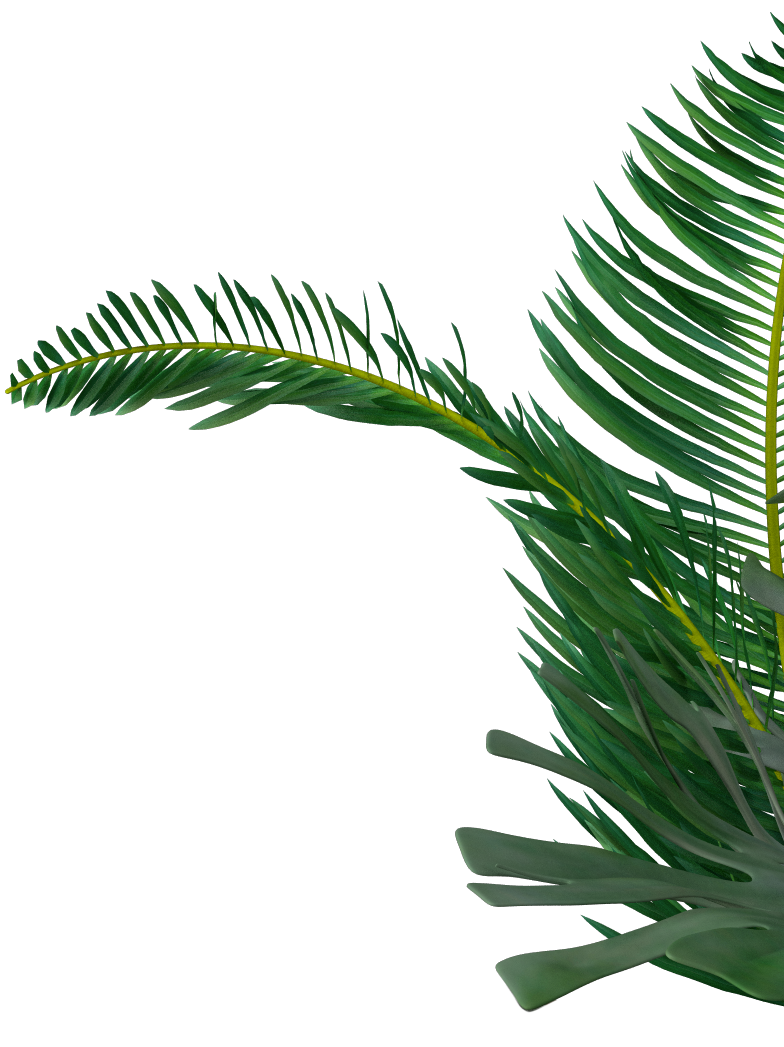 Background story
Passage at Dawn
---
Emerging like a phoenix from the ashes, this 747 is passing us 1000ft above in the opposite direction.
The first light of dawn behind her, we're both skimming the tops of a thick layer of stratus clouds that acts like a huge blanket over the sleeping world far below.

After so many thousands of hours aloft, I can recognize most of the airplane types by the shape of their contrail, long before I can see the airplane itself. Especially the Boeing 747 is easy to recognize with her curving dual contrails that form behind her gracious wings. A signature in the sky.
More from the Queen of the Skies
747 Collection
---
My mission
Sharing the wonders from my cockpit
---
My unique perspective as a pilot allows me to share the poetic nature of flight and show the incredible beauty of our delicate planet from above