Printed on
---
Innova IFA107 Fabriano Printmaking
Rag with pigmented Epson
Ultrachrome HDX inks.
Editions
---
Limited edition - 7 prints
70cm wide
Collectors edition - 5 prints
120cm wide
Exclusive edition - 3 prints
150cm wide
Frame
---
Each print comes in a standard black ebony handmade frame with characteristic JPC feature.

Custom options are available on request.
Request a quote
Select your options
Frame
All frames include 'Glare-free museum glass'.
Display
Request a quote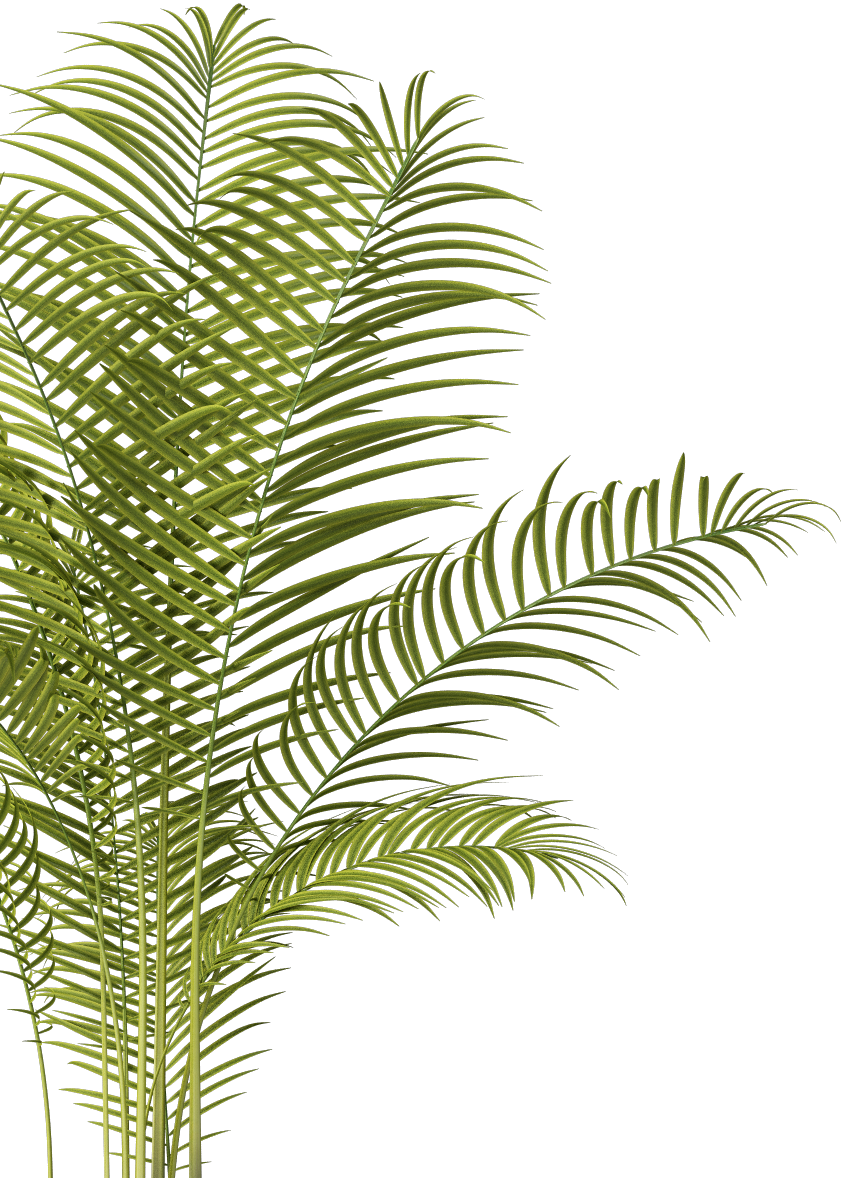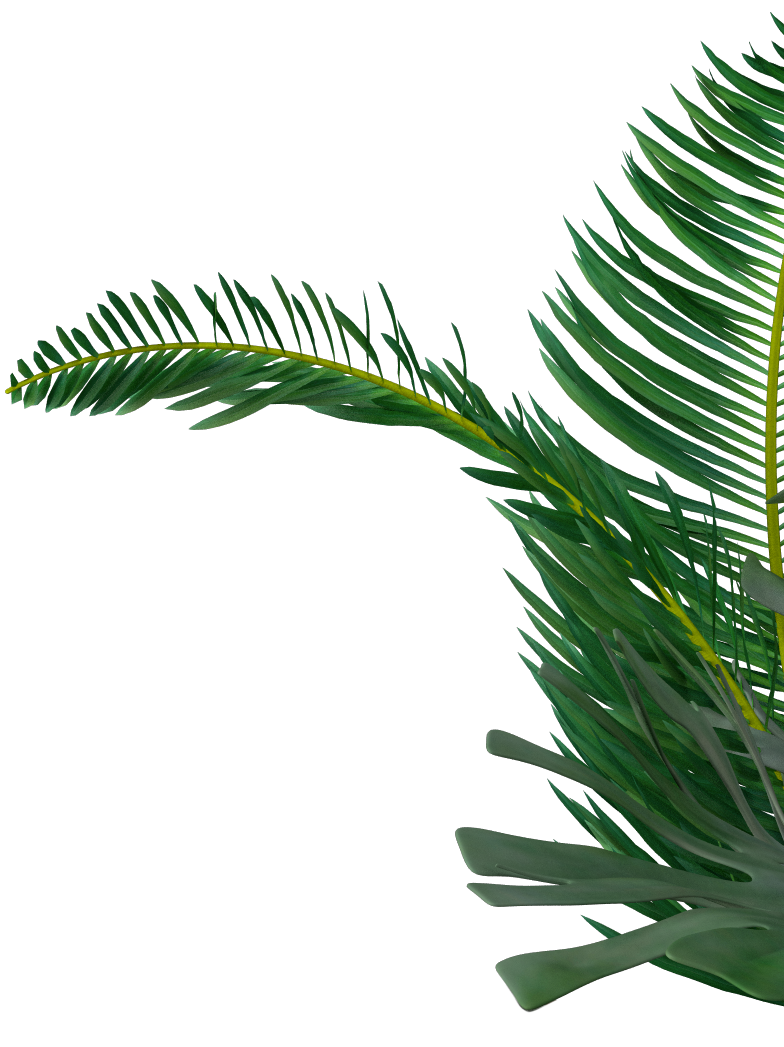 Background story
Midnight Cruise
---
The bridge of the flagship; the cockpit of the Boeing 747.
A full moon ahead, a faint string of Northern Lights on the left and the windows that offer a view on the world from above.
Every time I step back into the cockpit after a short break, I stand still for a few moments and just look at the scene. Realizing how privileged I am to make a living from flying the 747. A view reserved for just a handful of people.
More from the Queen of the Skies
747 Collection
---
My mission
Sharing the wonders from my cockpit
---
My unique perspective as a pilot allows me to share the poetic nature of flight and show the incredible beauty of our delicate planet from above