Printed on
---
Innova IFA107 Fabriano Printmaking
Rag with pigmented Epson
Ultrachrome HDX inks.
Editions
---
Limited edition - 11 prints
70cm wide
Collectors edition - 3 prints
120cm wide
Frame
---
Each print comes in a standard black ebony handmade frame.

Custom options are available on request.
Request a quote
Select your options
Frame
All frames include 'Glare-free museum glass'.
Display
Request a quote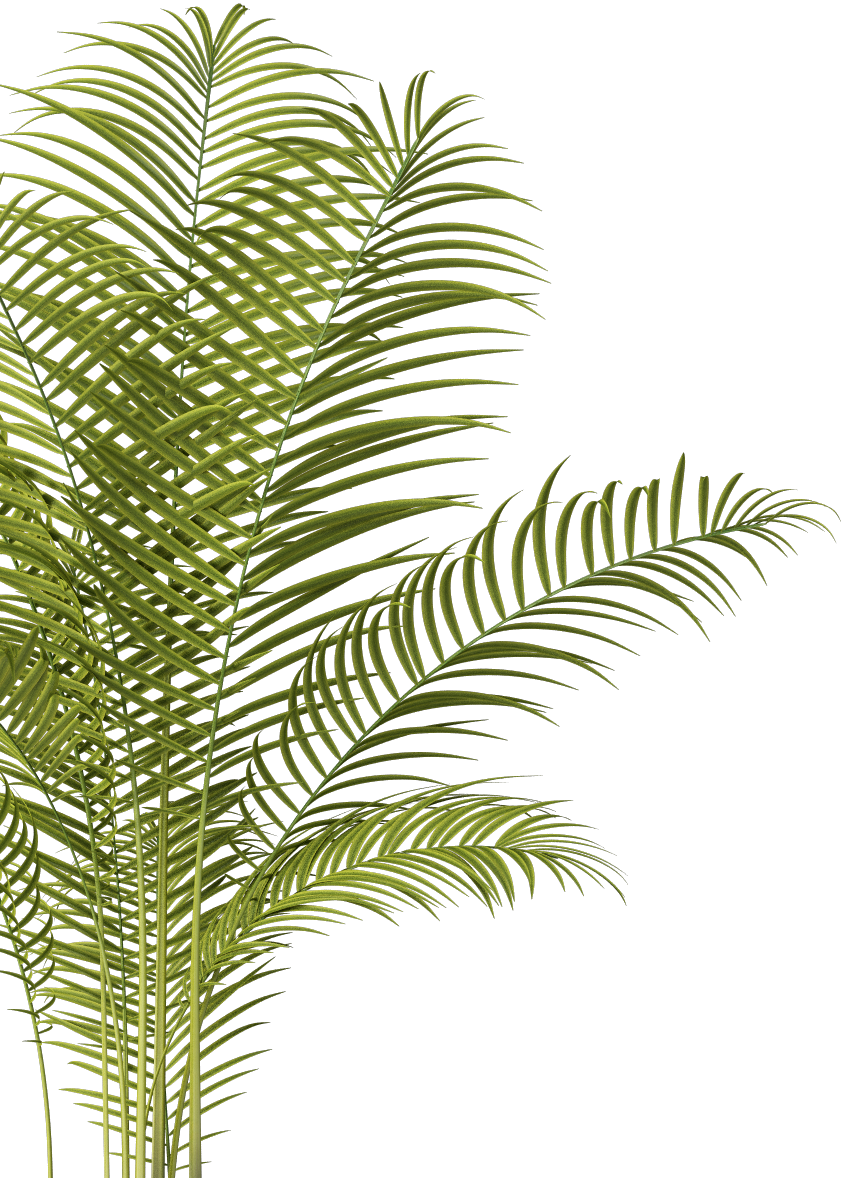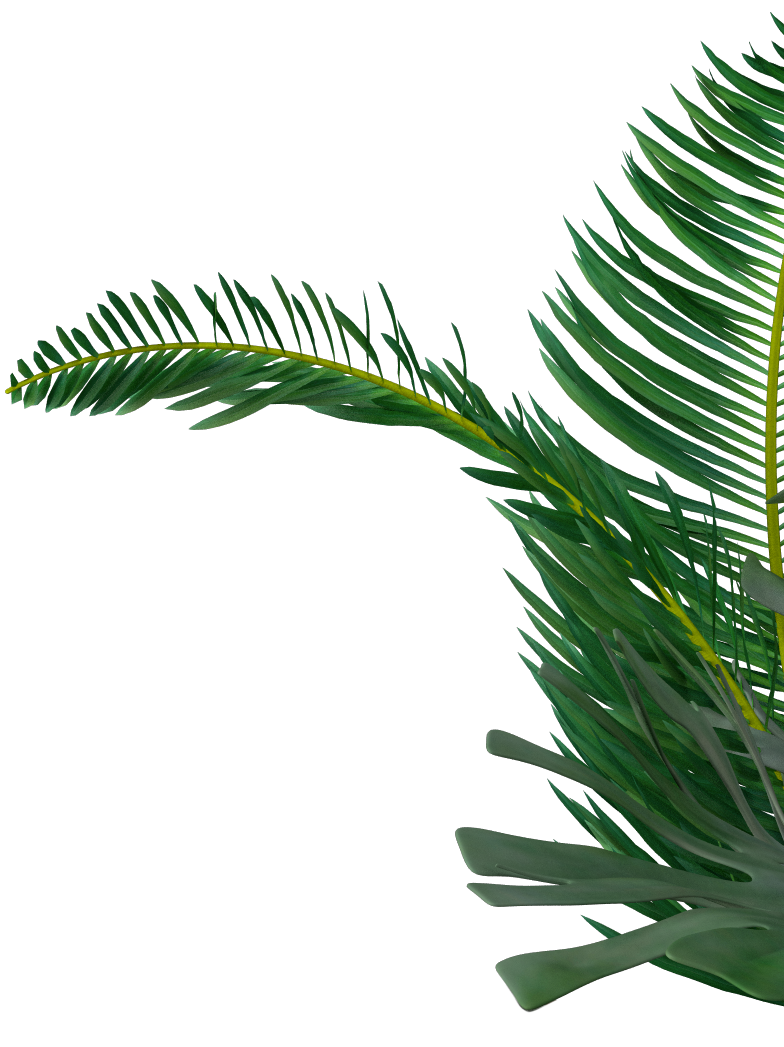 Background story
Golden Liftoff
---
A thin layer of water is blasted out, illuminated by the golden sun that showed her face in between a few rain showers at just the right time.
Blasting with enormous power, the Queen has gained sufficient speed and rotates slowly, finally back in her natural habitat.

A show of sheer power, technique and natural elements that all together add to the grace of the Boeing 747.
Shooting in Anchorage, Alaska, I've never been disappointed by weather or the elements. Even on rainy days like these, Alaska presents me with a scene that is simply second to none.
More from the Queen of the Skies
747 Collection
---
My mission
Sharing the wonders from my cockpit
---
My unique perspective as a pilot allows me to share the poetic nature of flight and show the incredible beauty of our delicate planet from above