Printed on
---
Innova IFA107 Fabriano Printmaking
Rag with pigmented Epson
Ultrachrome HDX inks.
Editions
---
Limited edition - 11 prints
70cm wide
Collectors edition - 3 prints
120cm wide
Frame
---
Each print comes in a standard black ebony handmade frame.

Custom options are available on request.
Request a quote
Select your options
Frame
All frames include 'Glare-free museum glass'.
Display
Request a quote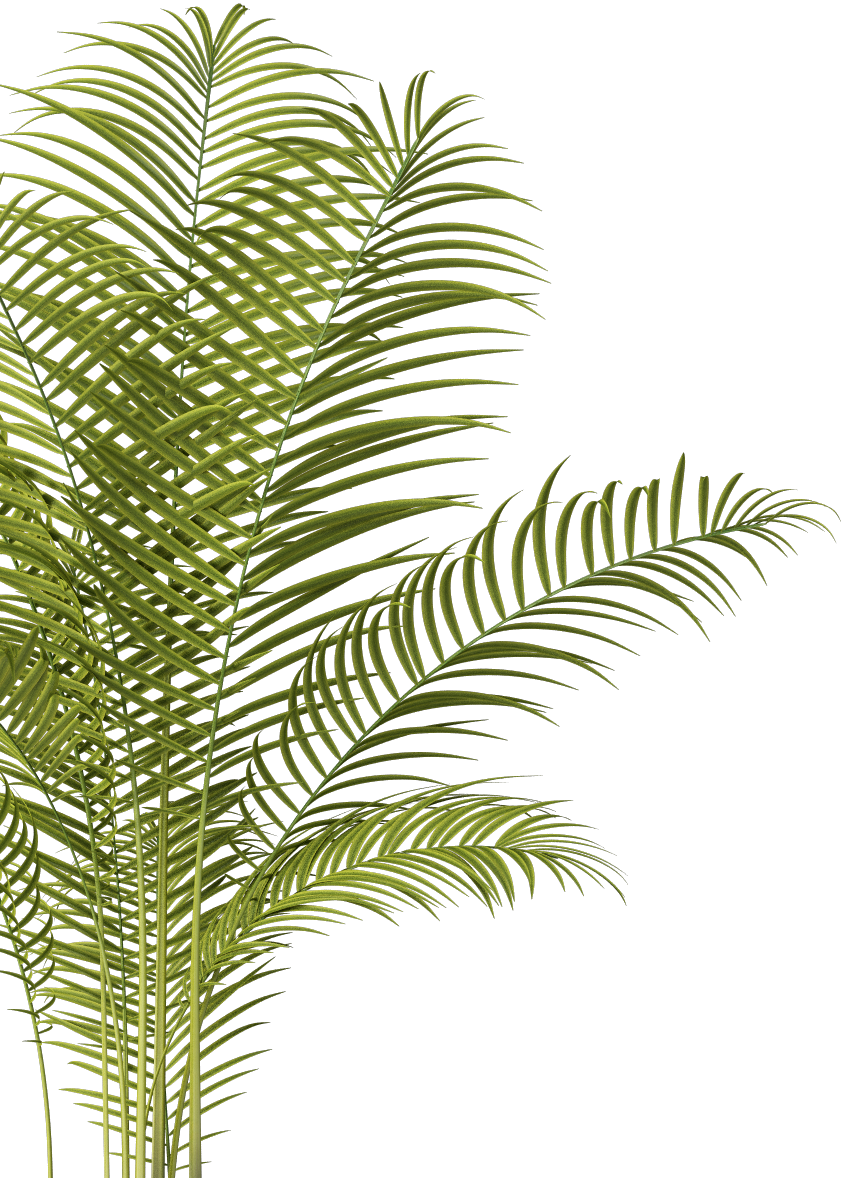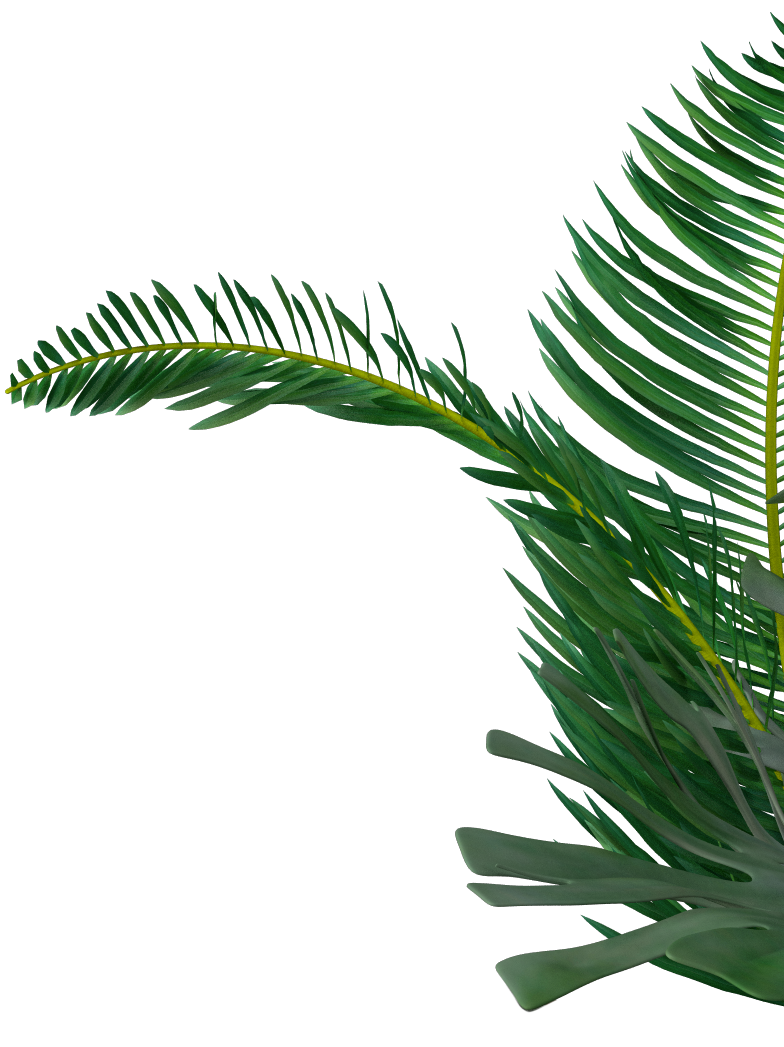 Background story
Curves and Light
---
The distinctive curves and lines of the Boeing 747.
I guess those almost feminine shapes are one of the reasons she is named the Queen of the Skies. It's those beautiful contours that make her such a legendary presence in the world of aviation.

I took this shot on the apron of Hong Kong where this lady was parked next to us, two queens side by side.
The afternoon summer sun illuminated the backside of the airplane, creating a perfect glow around the edges of the fuselage.
This image was awarded an Honorable Mention in the 2015 Monochrome Awards.
More from the Queen of the Skies
747 Collection
---
My mission
Sharing the wonders from my cockpit
---
My unique perspective as a pilot allows me to share the poetic nature of flight and show the incredible beauty of our delicate planet from above