Printed on
---
Innova IFA107 Fabriano Printmaking
Rag with pigmented Epson
Ultrachrome HDX inks.
Editions
---
Limited edition - 11 prints
70cm wide
Collectors edition - 3 prints
120cm wide
Frame
---
Each print comes in a standard black ebony handmade frame.

Custom options are available on request.
More from the stratosphere
Blue Marble Collection
---
Request a quote
Select your options
Frame
All frames include 'Glare-free museum glass'.
Display
Request a quote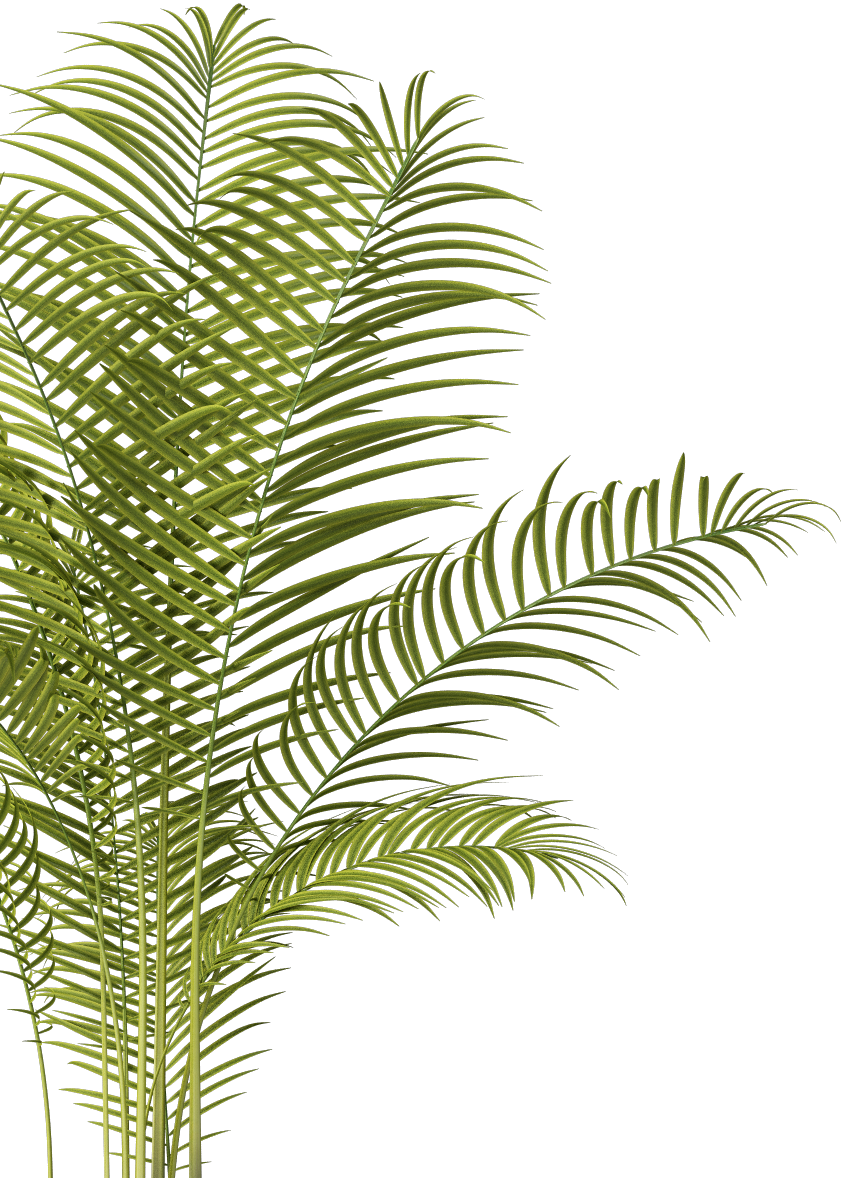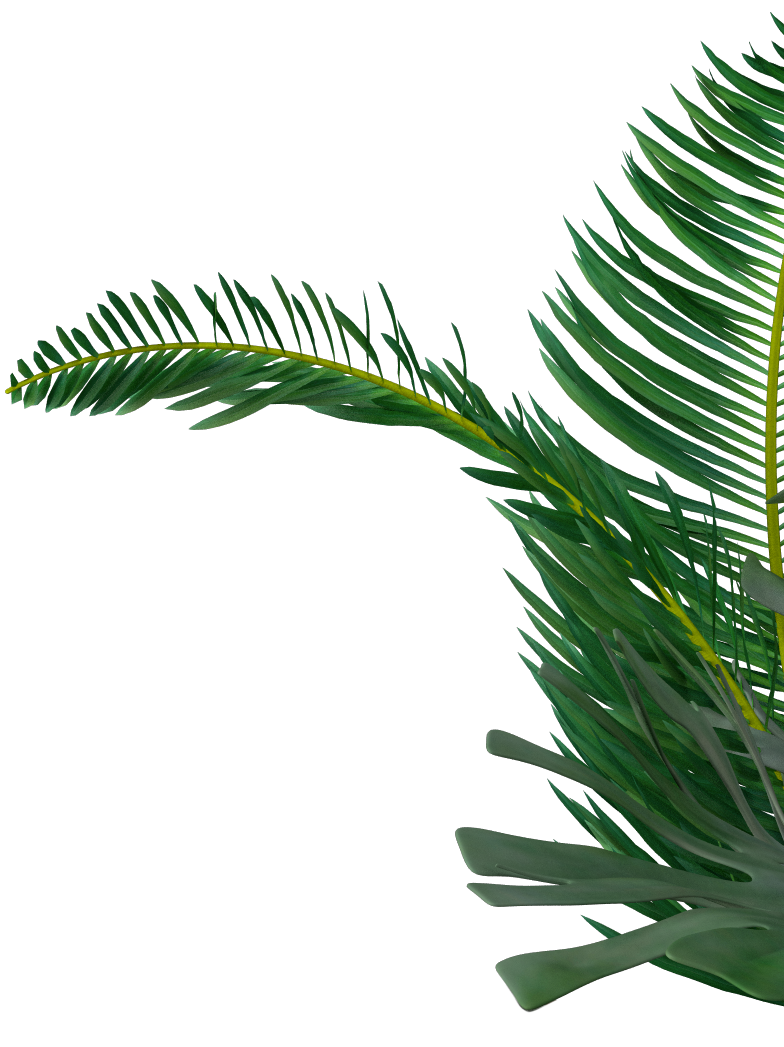 Background story
Landscape of Dreams
---
Somewhere between the surface of the Earth and infinity above, a shiny 747 is finding her way. Nothing suggests we're flying at nearly the speed of sound, except for our objective and emotionless instruments.
The world glides by when we're aloft. At great distances from the rest of the planet, those numbers become relative.

Panoramas like these never fail to fascinate me; my eyes gliding over such vast areas that I can only roughly estimate the distances involved.
Feeling privileged to see those perspectives, even more delighted to share them with the world.
More from the stratosphere
Blue Marble Series
---
Find more photos in the same series (elke foto is link naar desbetreffende productpagina)
My mission
Sharing the wonders from my cockpit
---
My unique perspective as a pilot allows me to share the poetic nature of flight and show the incredible beauty of our delicate planet from above