Signature editions
Collections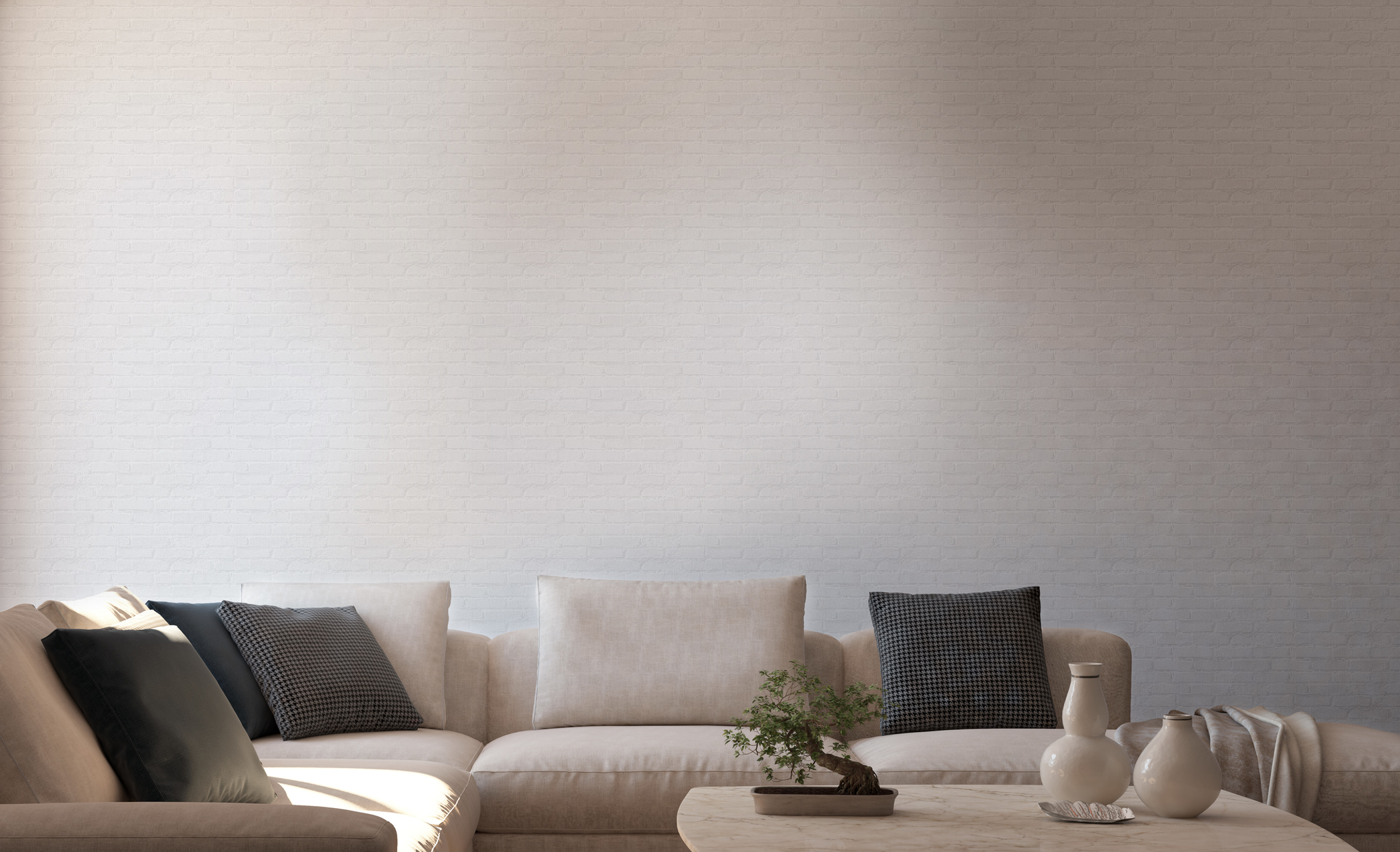 Limited Edition Prints
Unique photos. Exclusive art.
---
Every interior is personal and no better way to emphasize that with a piece of art of the highest quality. Timeless inspiration in a frame.
Order now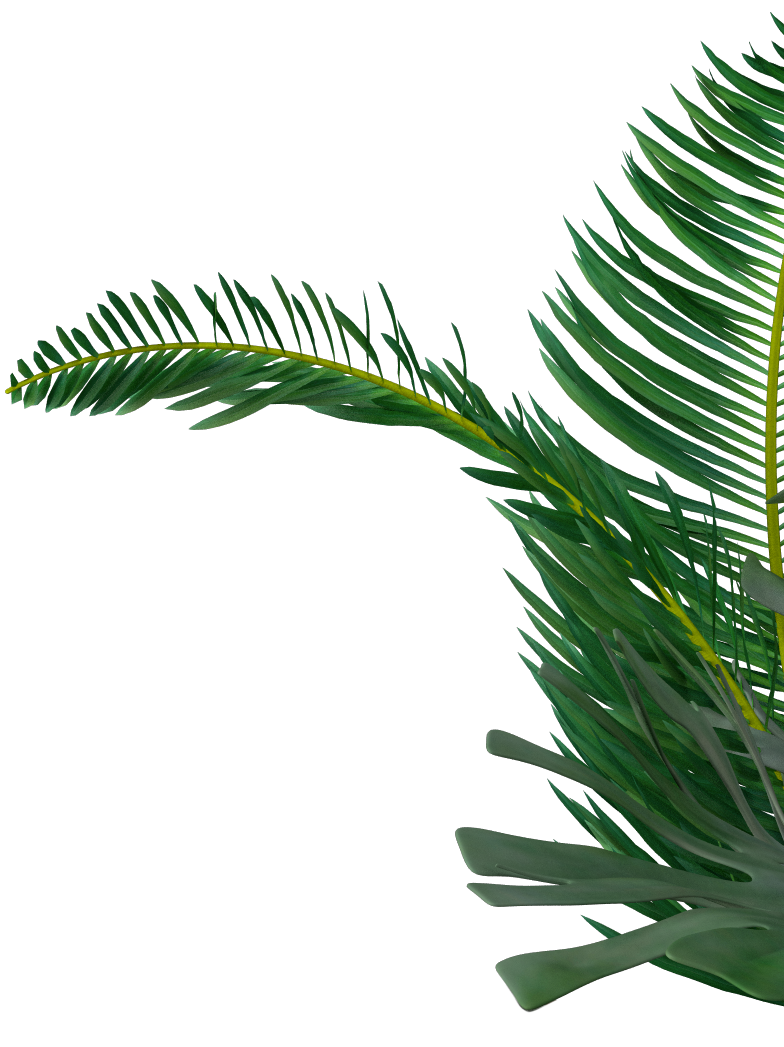 Limited numbers
---
Every print comes in three sizes, each in a very limited series of prints plus two Artist Proof (AP) to guarantee the exclusive nature of the work.
Print and framing specialists
---
Limited Edition prints are handcrafted by the best fine art printer and framing-specialists in The Netherlands.
Total dedication to exclusive art results in top-quality products. All work is printed in a Hahnemuhle certified studio on the best fine art papers available.
Investment in art
---
To ensure every purchase is an investment, all Limited Edition Prints increase in price after each consecutive one sold.
This means that the moment you buy a print, it's value is increased immediately. Once the series is sold out, no more copies will be printed ever again.
Signed and numbered by hand by Christiaan van Heijst
---
I take great pride in my work and I want to make sure that each individual fine art print is up to the highest standards. From the fine art print to the hand-made frame and the documents that come with it; it should tell the story I want to convey as an artist.
Every print is signed and numbered by hand, adding my personal touch to a unique piece of art.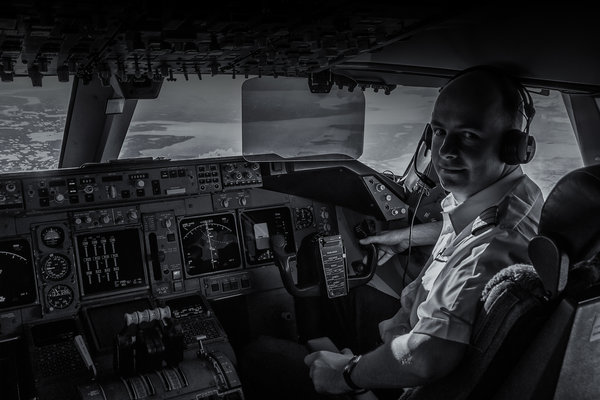 Protect against reproductions
Certificate of Authenticity
---
Each Limited Edition artwork includes a Certificate of Authenticity to guarantee it is a genuine Van Heijst product.
The Certificate of Authenticity contains detailed information about the print, its size and materials and is signed and numbered by Christiaan van Heijst. A holographic seal with a unique number that corresponds with a second, identically numbered hologram that is found on the invoice so an owner can register the unique copy online to prevent forgery.
The combination of certificate and hologram assures that each Certificate of Authenticity relates to one particular piece of art which can be registered on myartregistry.com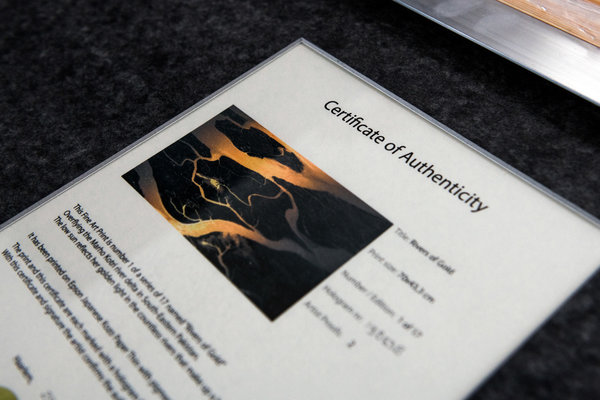 More than just a print
Every photo tells a story
---
With every print comes a luxury box that contains a booklet with tells in detail how each print has been manufactured and the background story of the photo.
On top of it, every box comes with a certificate that contains the same numbered holographic seal that is attached to the Certificate of Authenticity on the back of framed print. This makes it a two-piece piece of art that is more than just a print on the wall.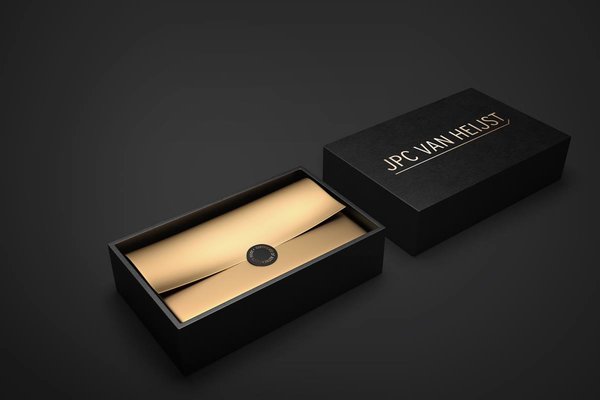 Frequently Asked Questions
My mission
Sharing the wonders from my cockpit
---
My unique perspective as a pilot allows me to share the poetic nature of flight and show the incredible beauty of our delicate planet from above