Printed on
---
Innova IFA107 Fabriano Printmaking
Rag with pigmented Epson
Ultrachrome HDX inks.
Editions
---
Limited edition - 11 prints
70cm wide
Collectors edition - 3 prints
120cm wide
Frame
---
Each print comes in a standard black ebony handmade frame.

Custom options are available on request.
More from the Queen of the Skies
747 Collection
---
Request a quote
Select your options
Frame
All frames include 'Glare-free museum glass'.
Display
Edition
Request a quote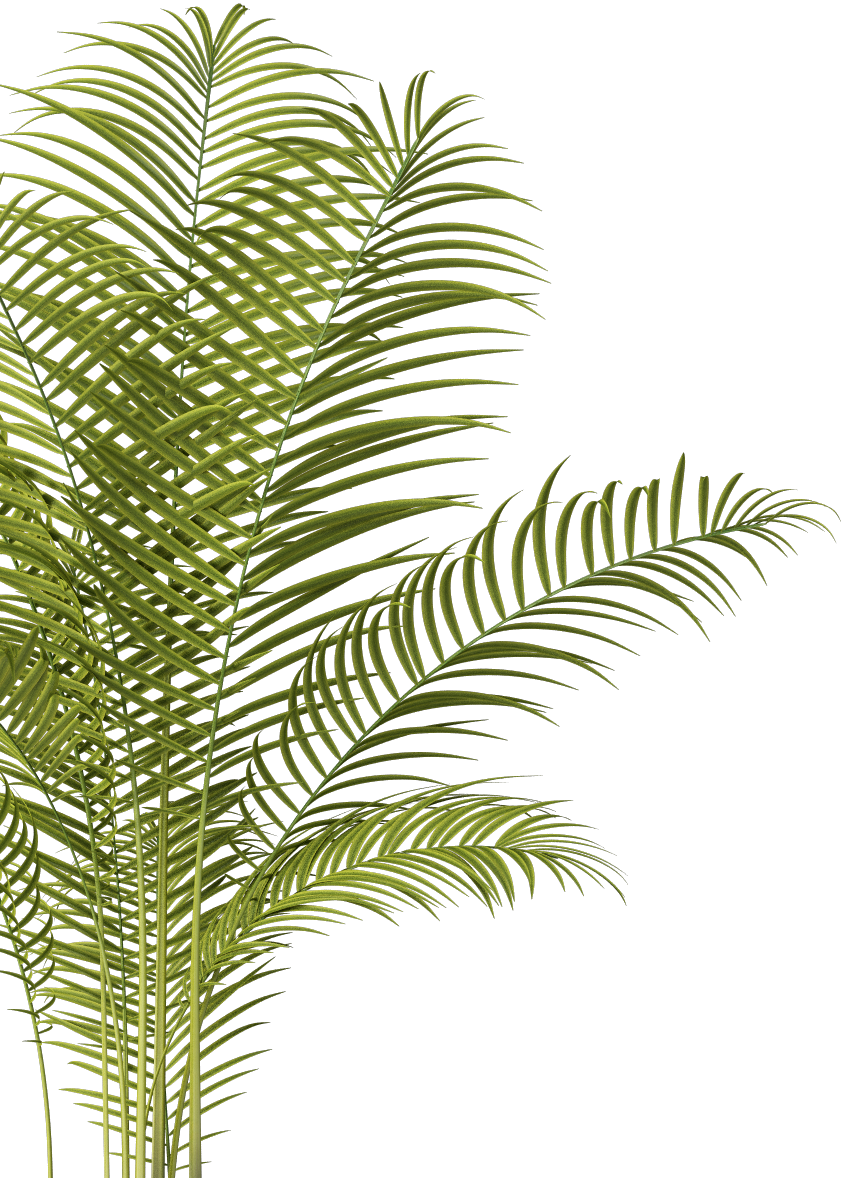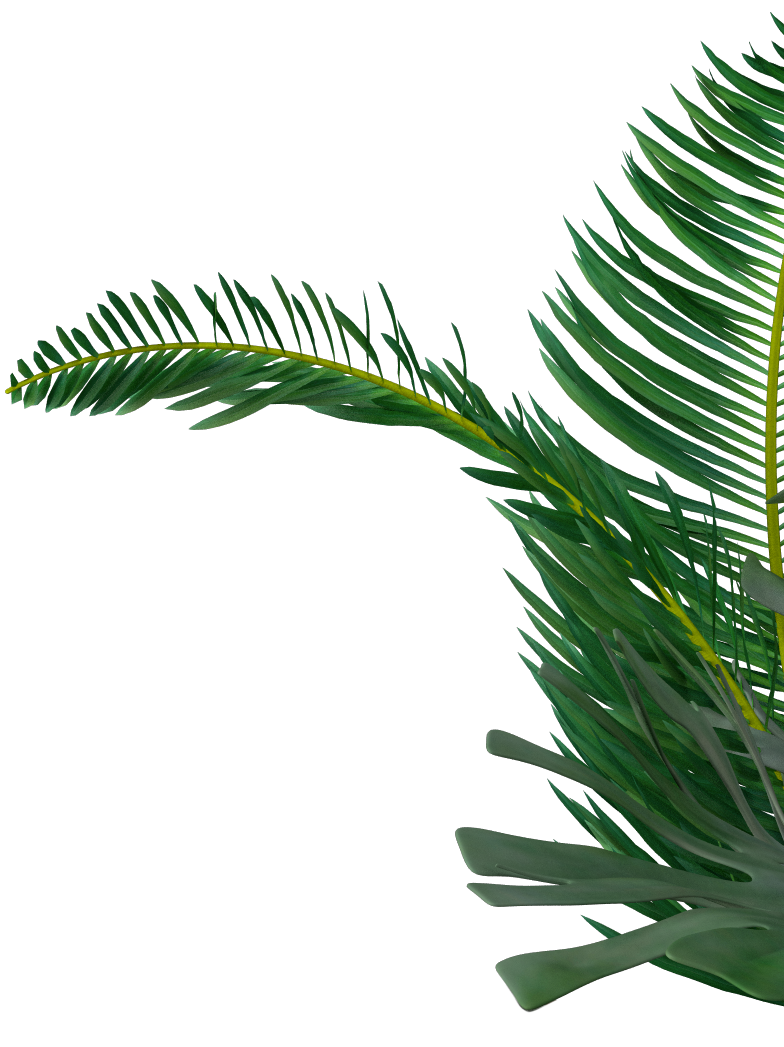 Background story
Nose of the Queen
---
A rare view of the nose of the Boeing 747.
When I see the curved cockpit windows from this angle, I cannot help but imagine the surreal flow of arctic cold air that flows by in flight.
And behind those two big windscreens are two human beings, looking out or, in my case, taking a few pictures of the world.

They say the eyes are the windows to the soul. In this case, the windows are a view to the beauty of the world from above, for the few souls who can sit behind them.
The windows to a world that only came in view since roughly a hundred years. A beautiful strange world that was hidden from view for countless of generations of human beings. I feel privileged to be one of those few people who can sit there and appreciate the world as it glides by.
More from the Queen of the Skies
747 Series
---
Find more photos in the same series (elke foto is link naar desbetreffende productpagina)