Display variations
---
Option to choose between passepartout or floating deckled-edge variation.

Both are printed on Hahnemühle FineArt paper.
Editions
---
Premium Edition - 6 prints
70 cm wide
Collectors Edition - 3 prints
120 cm wide
Exclusive Edition - 2 prints
150 cm wide
Artist Proof (AP) - 3 prints
Frame
---
Each print comes in a black ebony handmade frame and glare-free museum glass.

Custom options are available on request.
Price and availability
---
On request
Request a quote
Select your options
Frame
All frames include 'Glare-free museum glass'.
Display
Edition
Request a quote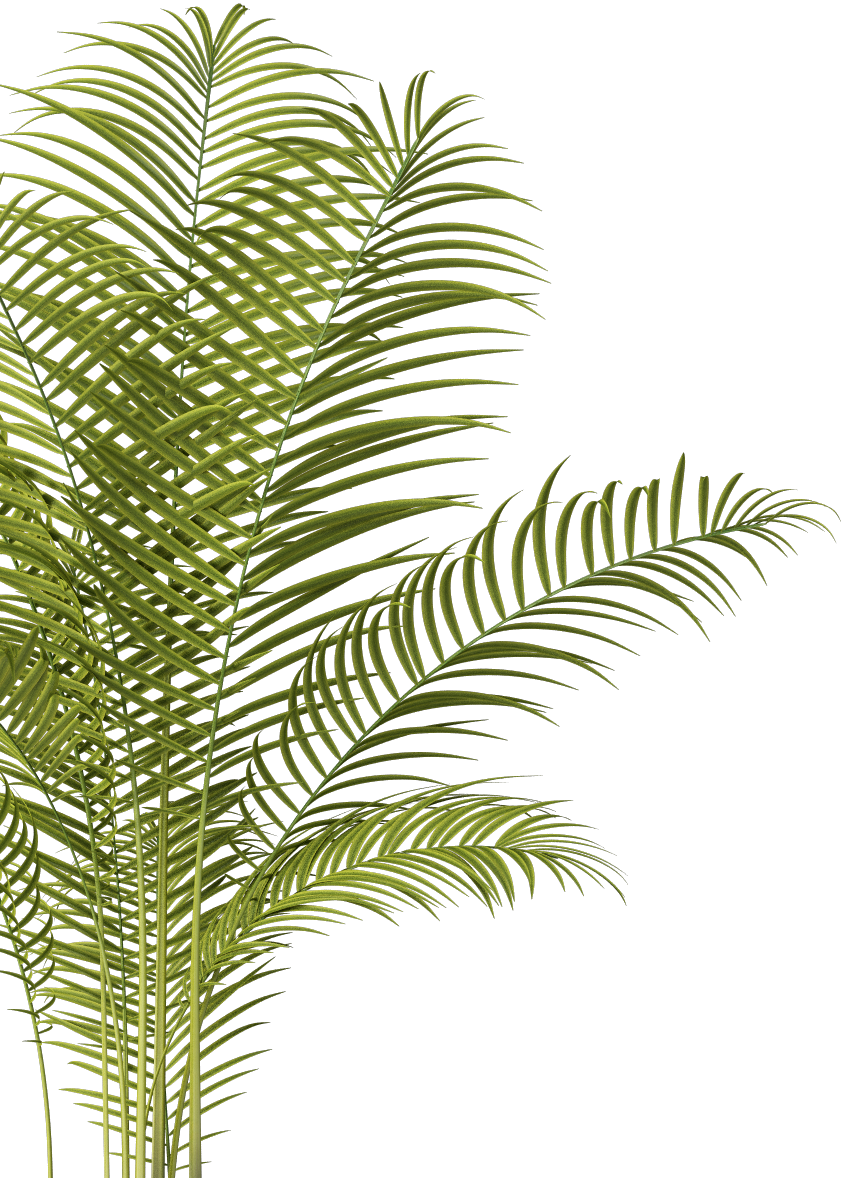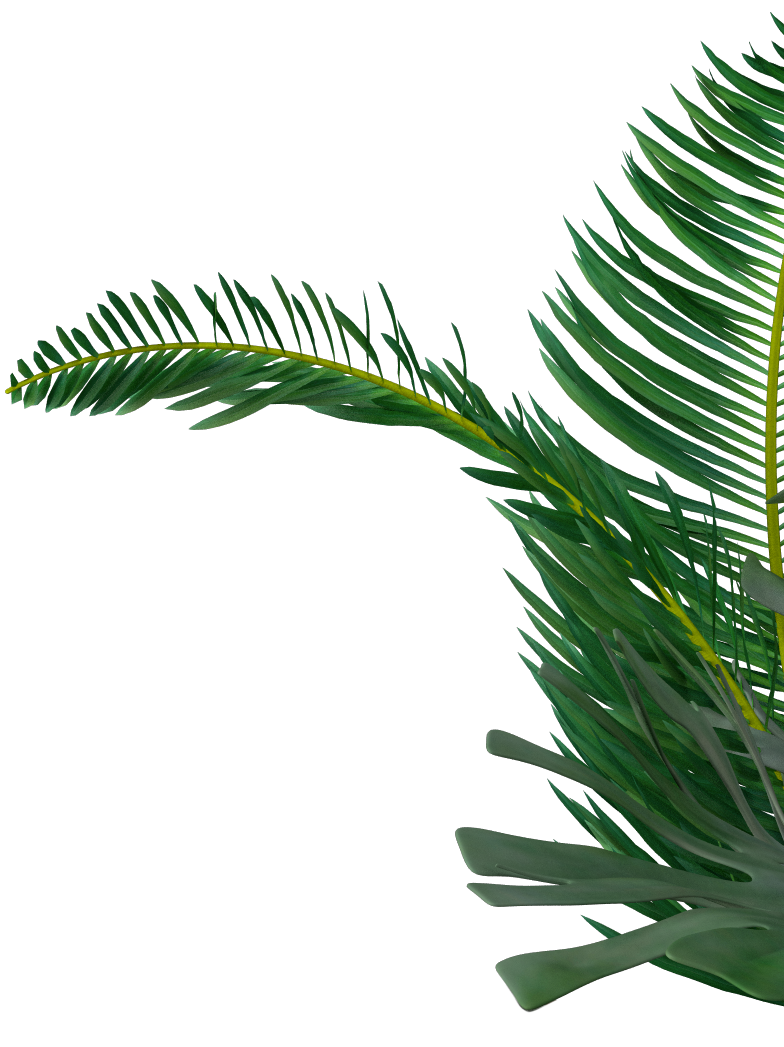 Background story
The Deep Blue
---
It could have been an alien unexplored planet if I would not have known any better.
Flying high up in the Earth's atmosphere, the views are sometimes surreal under the right conditions. Endless shades of blue and white and unfolding landscapes that strech on indefinitely.

Views like these are one of the perks of flying all over the world, around the clock and across the continents.
The ever-changing weather systems, the deepest oceans and nameless mountains passing down below, it's never mundane.

This shot is taken from an altitude of 34.000ft, somewhere over a cloudy Romania.
More from the stratosphere
Blue Marble Collection
---