Display variations
---
Option to choose between passepartout or floating deckled-edge variation.

Both are printed on Hahnemühle FineArt paper.
Editions
---
Premium Edition - 6 prints
70 cm wide
Collectors Edition - 3 prints
120 cm wide
Exclusive Edition - 2 prints
150 cm wide
Artist Proof (AP) - 3 prints
Frame
---
Each print comes in a black ebony handmade frame and glare-free museum glass.

Custom options are available on request.
Price and availability
---
On request
Request a quote
Select your options
Frame
All frames include 'Glare-free museum glass'.
Display
Edition
Request a quote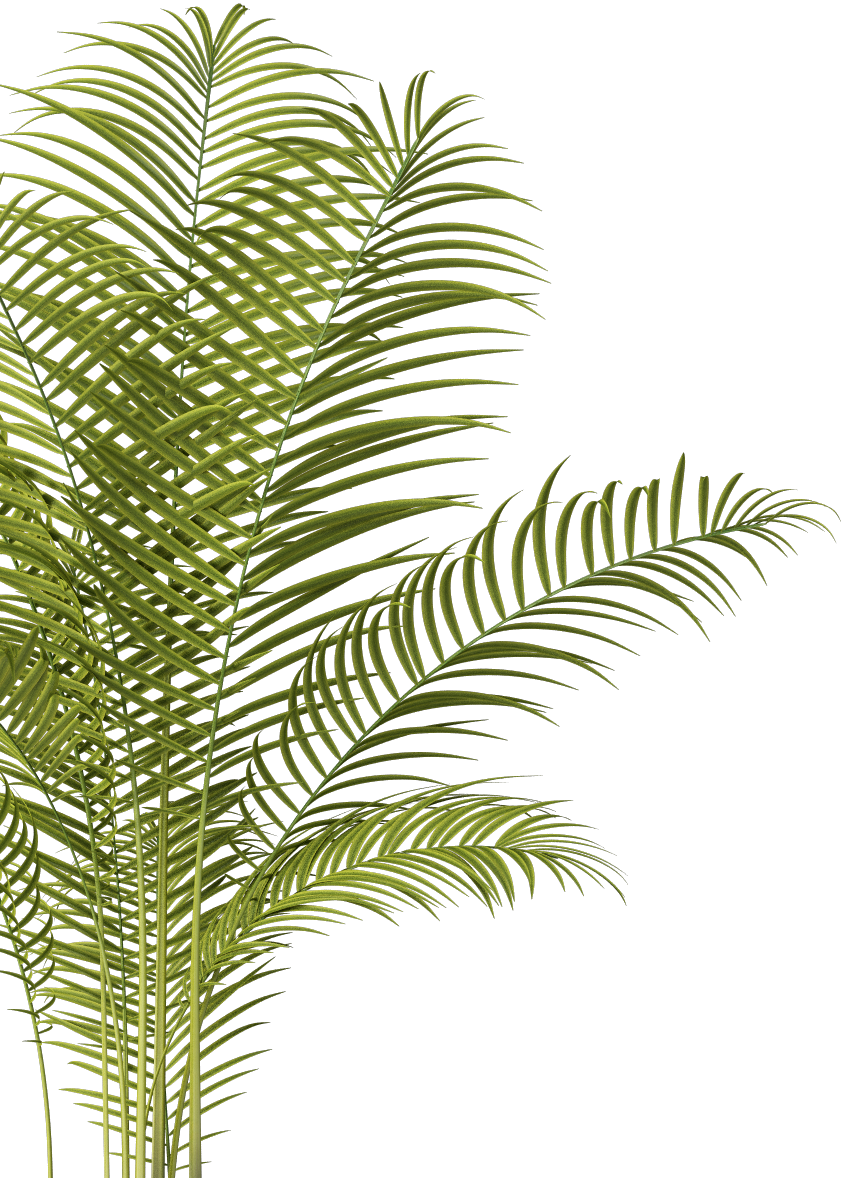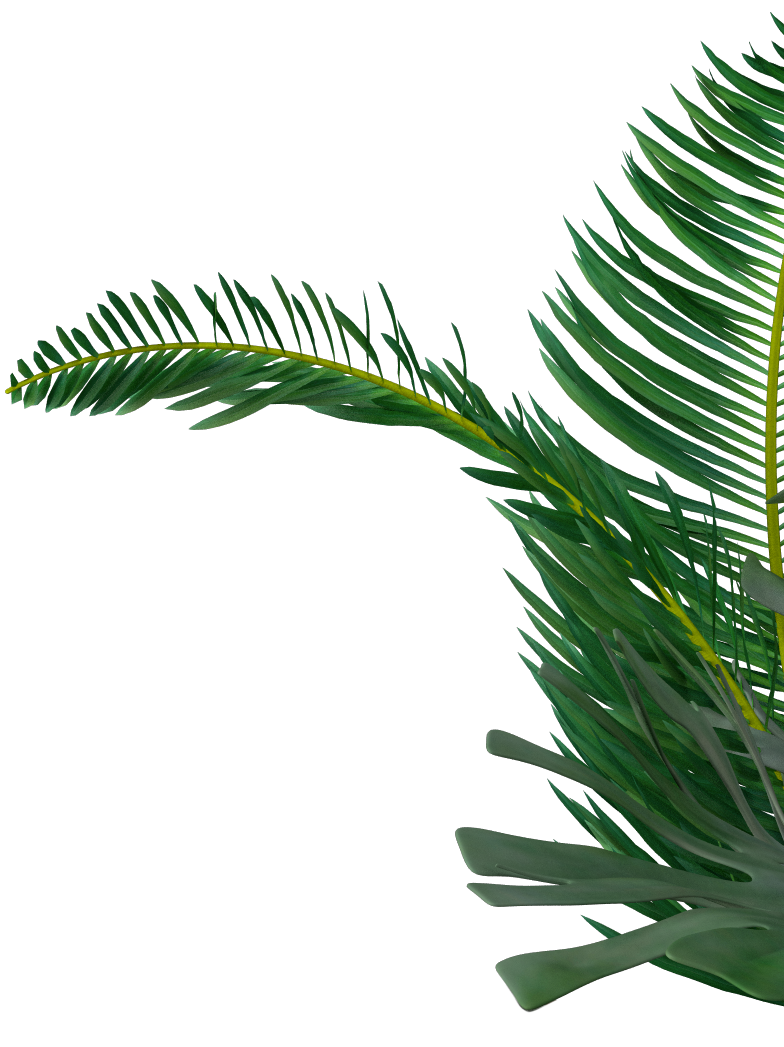 Background story
Skimming the edge of space
---
With over 80% of the mass of the atmosphere below my wings, I'm literally skimming the edge of space. Infinite deep blue darkness above, the various landscapes of the Earth below and only a thin blue line connecting them both.
My eyes glide over the white patches of clouds, growing randomly over coasts, islands and other places that indicate a rise of warm air.
It could have been another planet if I did not know any better.

More from the stratosphere
Blue Marble Series
---