Display variations
---
Option to choose between passepartout or floating deckled-edge variation.

Both are printed on Hahnemühle FineArt paper.
Editions
---
Premium Edition - 6 prints
70 cm wide
Collectors Edition - 3 prints
120 cm wide
Exclusive Edition - 2 prints
150 cm wide
Artist Proof (AP) - 3 prints
Frame
---
Each print comes in a black ebony handmade frame and glare-free museum glass.

Custom options are available on request.
Price and availability
---
On request
Request a quote
Select your options
Frame
All frames include 'Glare-free museum glass'.
Display
Edition
Request a quote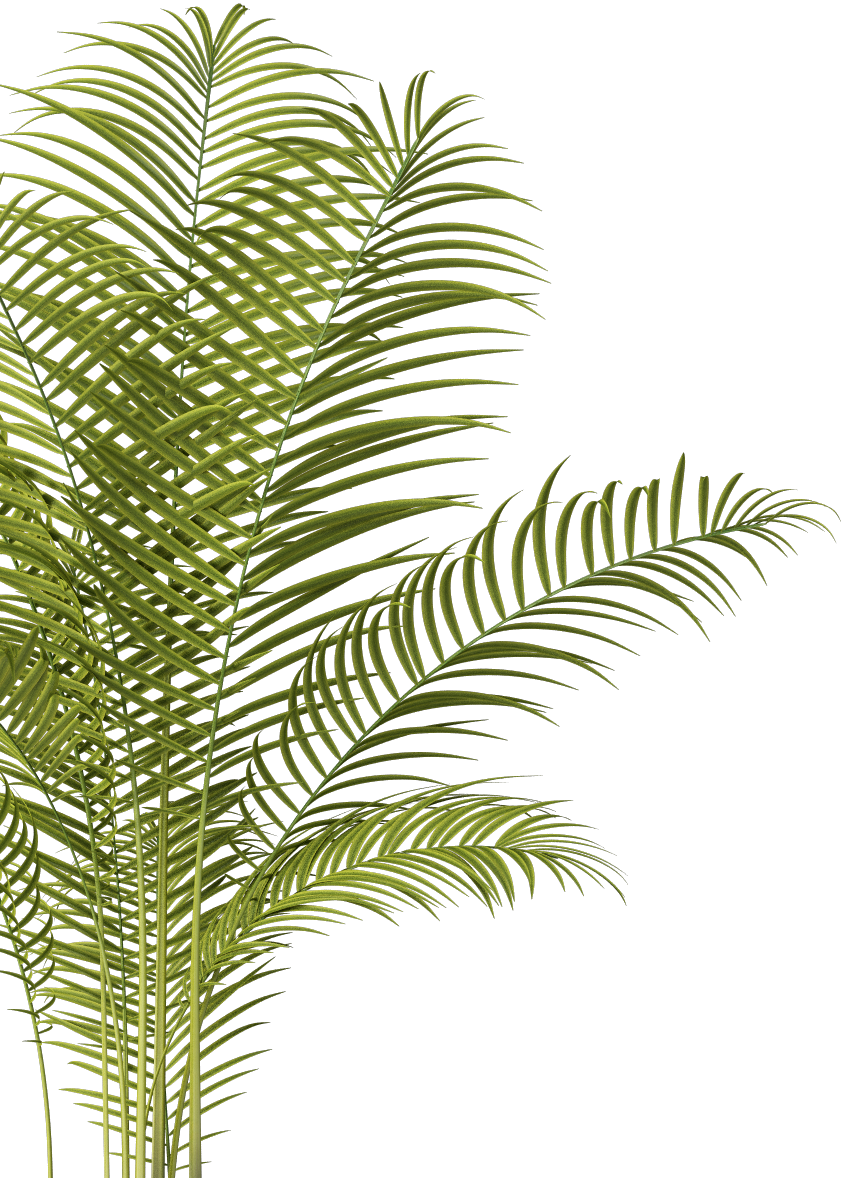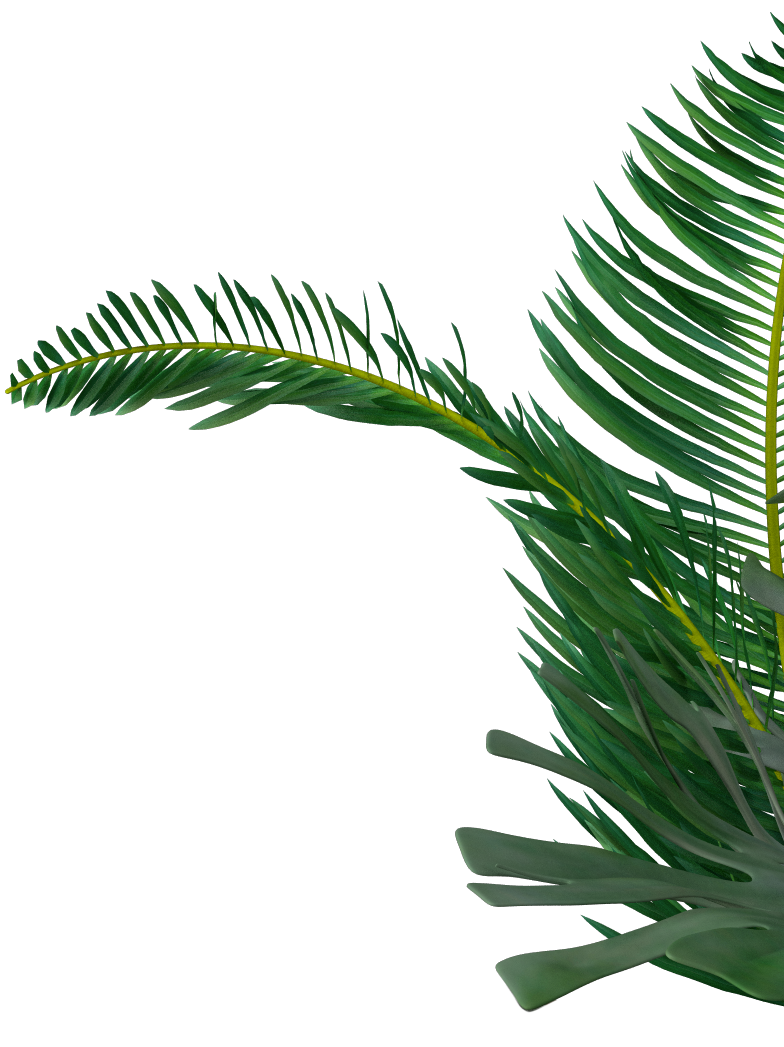 Background story
Quarry Bay - II
---
June 2016; I found myself all alone in Hong Kong; my colleagues were allocated to other flights and I had some days to kill before my next flight to Anchorage.
Since it was my birthday and I decided not to waste the entire day in a hotel room, I ventured out to Hong Kong Island. Home of a few buildings I wanted to photograph for a while already. The city was tormented by tropical torrential rain for the entire day, but once I arrived in Quarry Bay the weather cleared up and the stars came through at just the right time.
I still remember standing there. After setting up my tripod and camera I looked up and silently appreciated the moment. Heavy tropical air smothered the city like a hot blanket in the middle of summer. A few stars protruding through the leftovers of a storm above and a hushed buzz from hundreds of families living their separate lives above my head.
A couple of children crying in the distance, a tv-set with a Chinese series somewhere on the left and a melancholic but charming Chinese song being sung from underneath a shower somewhere up there as well. I have no clue what the lyrics were about but I loved the melody.
And in between those myriad of lives above my head, the constant sound of water droplets falling from the air conditioning units. Thousands of them, each ticking on the metallic surface they hit one lower floor.
It was a surreal experience and one that I still appreciate when looking back at this shot.
More from Architecture
Vertigo Collection
---